Enhance visibility | Automate reporting | Optimize analytics
Get the most from your PI System - simplified
Advanced PI System plugins and expert consulting services
More than 120 energy companies, water treatment plants, manufacturers, and other industrial facilities rely on Process Innovations' experts and software to optimize analytics from their PI System.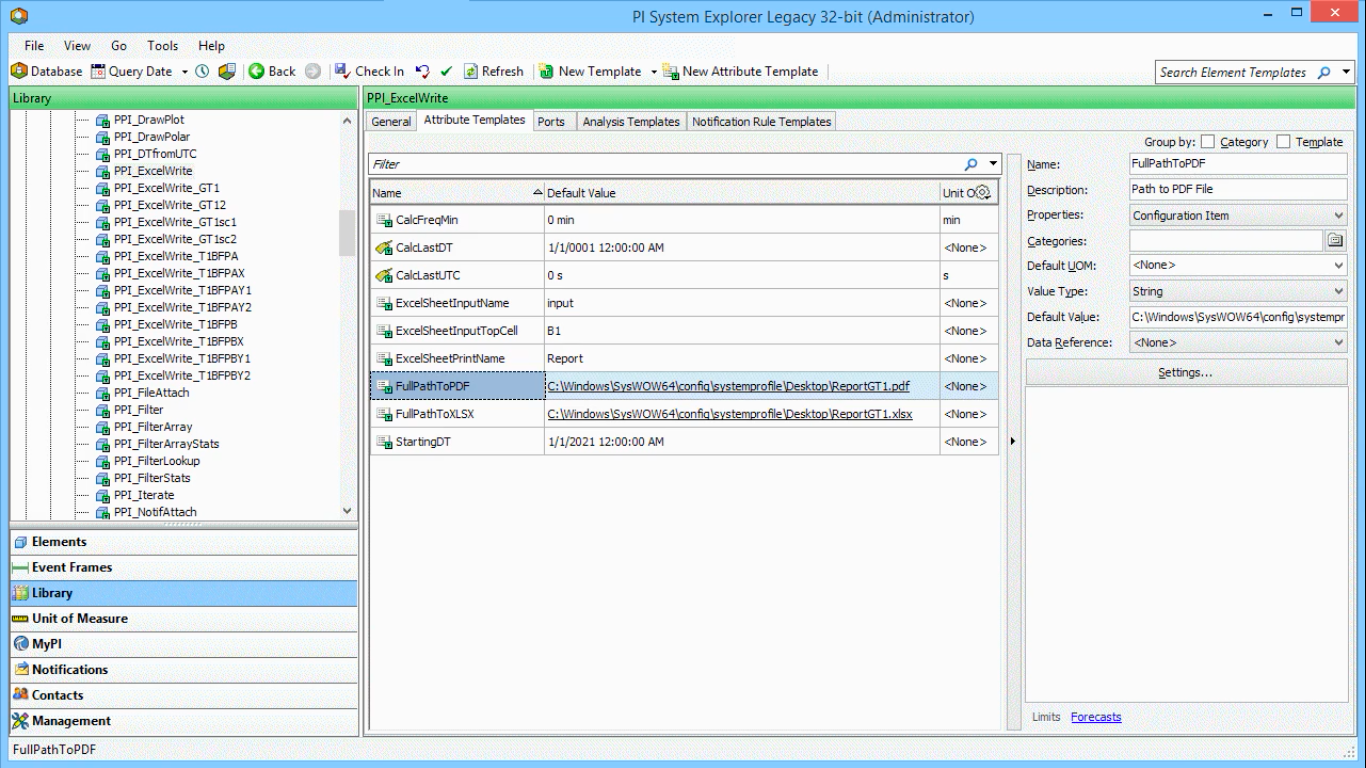 Plugins to simplify complex analysis, reporting and integrations for your PI System
Our Process Plugins help you make the most of your IoT data and your PI System for greater insights into your asset performance, automated reporting, easy integration with your other enterprise systems, and simplified asset-based reliability and condition-based maintenance analytics.
Save time with hassle-free automated report generation and distribution
Process Innovations is a leading provider of consulting services and software for advanced data analytics, visualization, and integration for the OSIsoft PI System. We offer a full range of advanced PI System consulting services from planning and installing your system to ongoing maintenance and troubleshooting.